Book Notes: The Score Takes Care Of Itself by Bill Walsh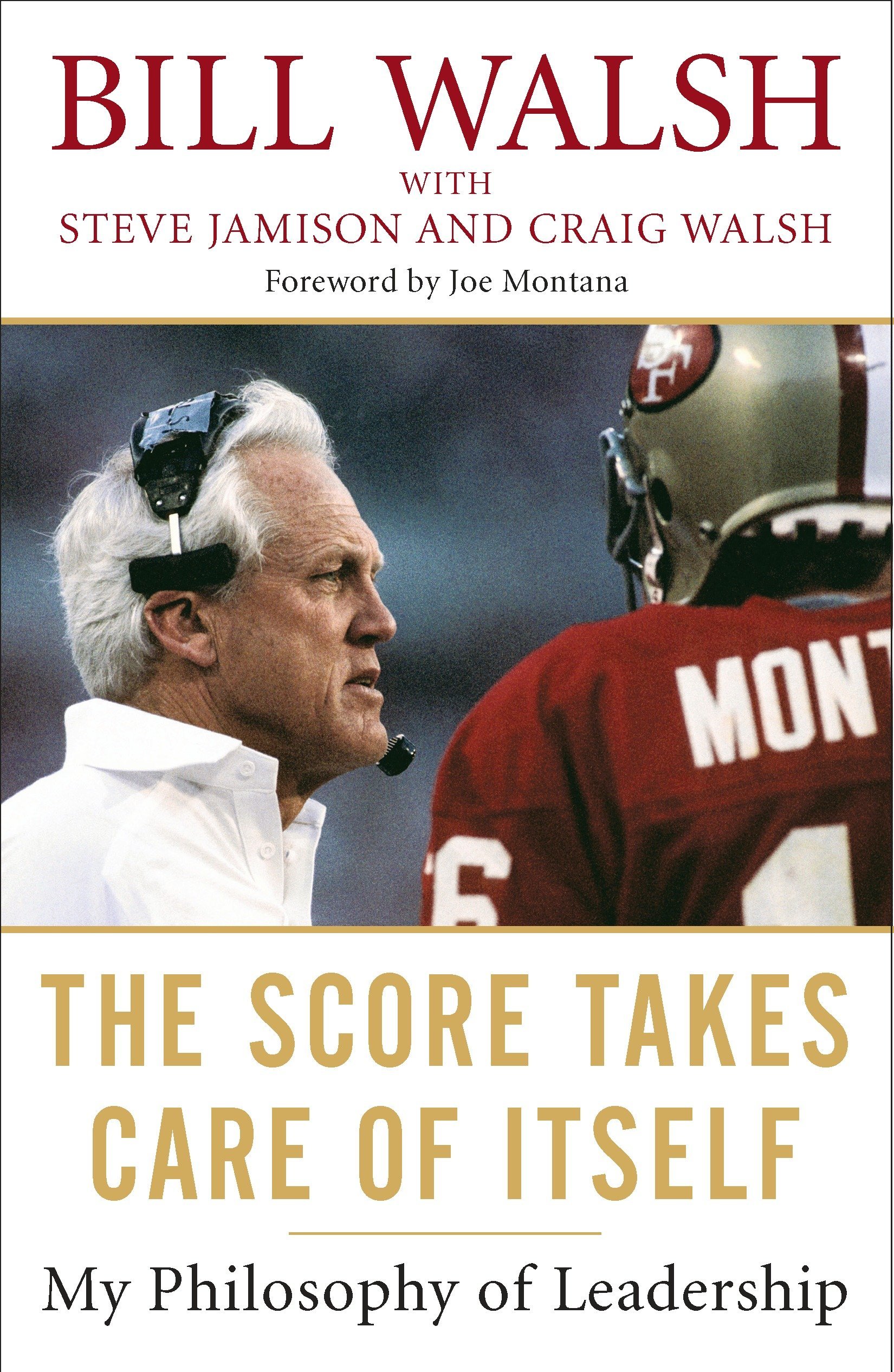 ---
The Score Takes Care of Itself describes the attitudes and actions required for implementing a high Standard of Performance.
Standard of Performance
Guidelines for createing a Standard of Performance:
Create a comprehensive list of specific attitudes and actions
Communicate clearly that high effort and execution is expected
Communicate expectation of high expertise
Teach connection and extension to the team
Make metrics explicit
Fundamental leadership assertion: Regardless of your specific job, it is vital to our team that you do that job at the highest possible level in all its various aspects.
A philosophy is the aggregate of your attitudes toward fundamental matters and is derived from a process of consciously thinking about critical issues and developing rational reasons for holding one particular belief or position rather than another.
Hire personnel with four characteristics:
Talent
Character
Functional intelligence
Eagerness to adopt philosophy
There was no timetable for the 49ers to win a Super Bowl. There was a comprehensive standard and plan for installing a level of higher competency in all areas. Have faith the score would take care of itself.
Innovation, Planning, and Common Sense
Create scripts or plans before heading into "foul weather":
Flying by the seat of your pants precedes crashing by the seat of your pants.
When you prepare for everything, you're ready for anything.
Create a crisis-management team that is smart enough to anticipate and plan for crises.
All personnel must recognize that your organization is adaptive and dynamic in facing unstable weather.
People, Priorities, and Performance
Checklist of personal qualities in staff members:
A fundamental knowledge of their area
High energy and enthusiasm
Ability to discern talent in potential employees
Ability to communicate
Unconditional loyalty to team
Checklist for keeping staff on the same page:
Establish clear parameters and methods for staff
Address philosophical differences privately and one-on-one
Use different approaches that vary with staff
Be visible to all departments
Delegate but monitor
Correct differences in philosophy in different departments
Watch out for teaching of personal beliefs
Prioritize personal contact
Daily reminders to stay on track during a losing streak:
Concentrate on what will produce results rather than on the results, the process rather than the prize.
Rely on expertise, composure, patience, and common sense
Maintain the Standard of Performance
Don't isolate yourself
Don't let the magnitude of the challenge take away from the next incremental step.
Stay upbeat and determined.
Hold staff meetings with what to expect.
Don't label a new plan as the thing that will "get us back on track".
Maintain courtesy and respect.
Don't plead with employees to "do better".
Avoid threatening or chastising.
Deal with immediate superiors one-on-one.